American Modernism 1915 - 1985
May 1 - June 28, 2019

GRAHAM SHAY 1857, INC.
34 East 67th Street, Fl. 3
New York, NY 10065
212.535.5767
www.grahamshay.com

"American Modernism, 1915 - 1985," framing numerous pivotal moments in American art, when tastes shifted from representational art to gestural then geometric abstraction and beyond. The exhibition features selections that are as diverse as America itself.

Covering the greater part of the twentieth century, the exhibit highlights examples from some of the century's most respected artists. Broadly speaking, the works in this exhibition can be divided into two groups: representational and abstract. Works that disparate in style, however, can offer surprising similarities. A traditional scene of a house on a hillside by Bertram Hartman is dramatically different than Sewell Sillman's pared-down minimalist canvas, whose title, The Palace (Version 2), merely suggests an edifice. Similarly, Benedict Tatti's roughly hewn marble Head of 1960 is far more literal than Kimber Smith's abstract painting Face with Pink Background of 1980, which requires a leap of imagination to discern facial features. And while Walt Kuhn's Young Woman with Crown and Cornucopia of 1937 seems to have nothing in common with an untitled abstract painting from 1956 by Theodore Stamos, both works share a concern with color, form, and a figure/ground relationship.

The selected works include paintings, watercolors, and drawings, and, as the Gallery is known for specializing in sculpture, we are presenting examples
in a variety of styles and materials, including cast bronze, carved stone and fabricated objects.
Milton Avery, Norman Bluhm, Ernest Briggs, Frederick Buchholz, Fritz Bultman, John Chamberlain, Ralph De Burgos, Jose De Creeft, Robert Engman, Marsden Hartley, Paul Jenkins, Walt Kuhn, Jacques Lipchitz, John Marin, Clement Meadmore, Seymour Meyer, Elie Nadelman, Louise Nevelson, Phillip Pavia, Beverly Pepper, Irene Rice Pereira, Sewell Sillman, Kimber Smith, Theodore Stamos, Benedict Tatti, Helen Torr, Wheeler Williams, William Zorach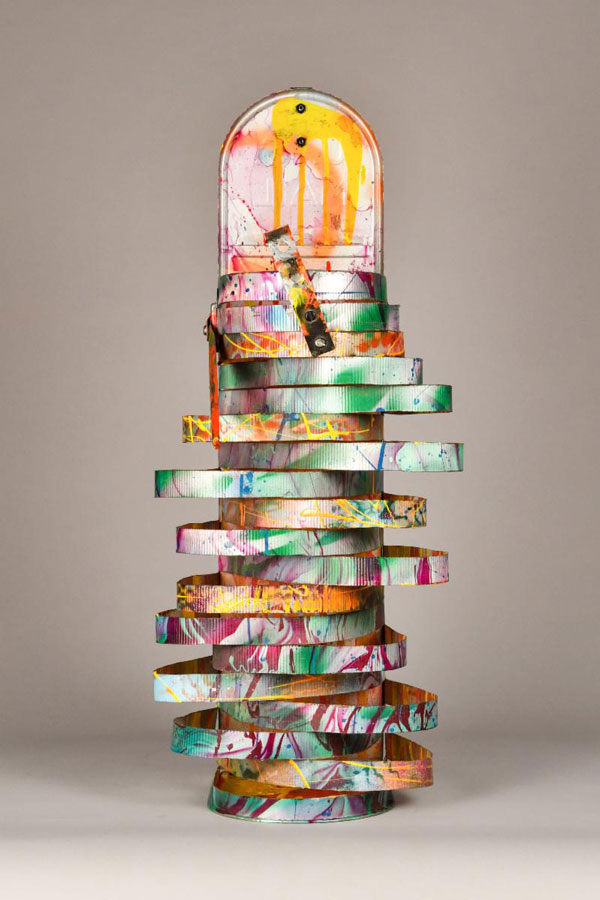 John Chamberlain, Sliced Aluminum, 1992, mailbox, paint
26 ¾ H. x 12 ¼ W. x 12 ¼ D. inches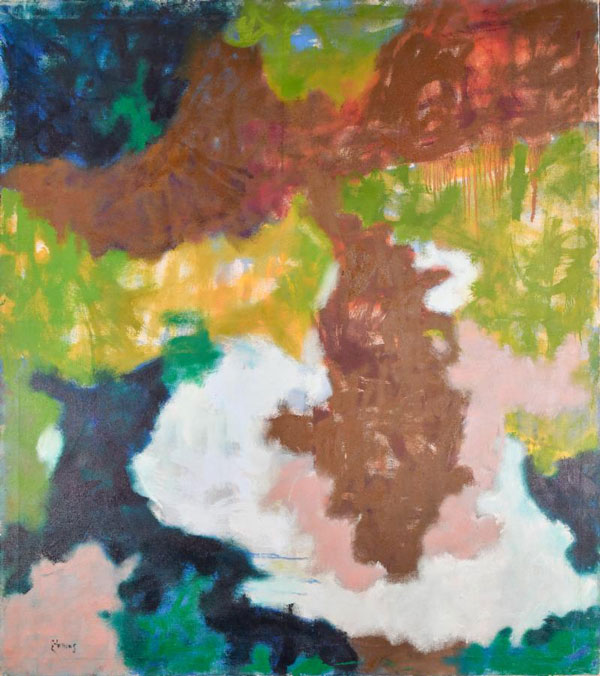 Theodore Stamos, Untitled, 1956, oil on canvas, 54 H. x 48 W. inches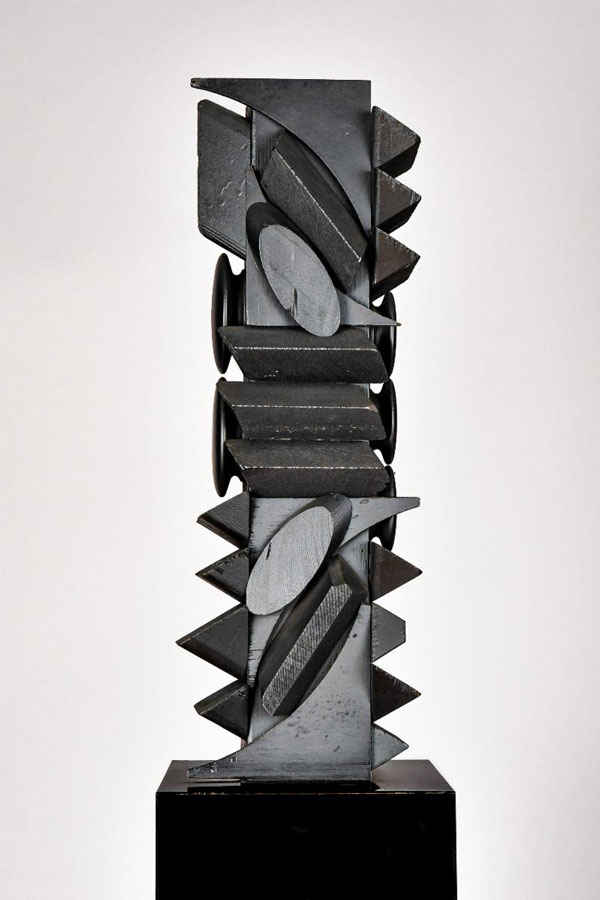 Louise Nevelson, Young Tree XXIV, 1971, wood, paint
19 ¾ H. x 6 ¾ W. x 5 ¾ D. inches; overall height 55 ¾ inches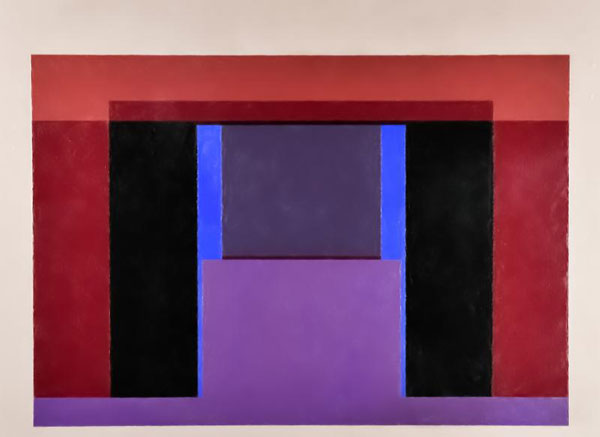 Sewell Sillman, The Palace (Version 2), 1961, oil on masonite
33 ¾ H. x 45 W. inches, detail